Agile Humans are the driving force of Agile business
Now more than ever!
Success comes when who we are flows naturally with what we do. Human beings make things, decisions, collaborations, and when they are agile and do so with competence and commitment, anything is possible! Right now, we are in the middle of a huge shift in the way we do our business, communicate, collaborate and live. Agile, which is created to respond quickly in times of change, now has a chance to show what it can do,
for ourselves and others in our communities.
Agile Humans goes Online!


Therefore, we have decided to hold all scheduled training courses online to protect the health of all of us and keep creating maximum value for our clients, attendees, and partners. All our next training courses
will be online.

Discover how to adapt your professional identity to the latest digital and agile trends to make real progress in your career and your business.


Certified ScrumMaster®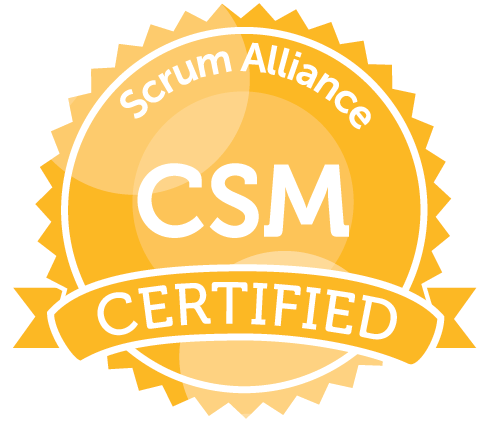 830 € + VAT
Advanced Certified ScrumMaster®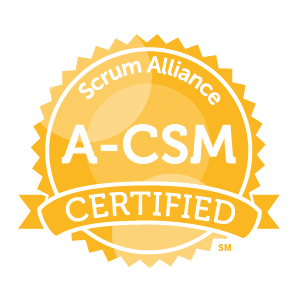 930 € + VAT

Certified Scrum Product Owner®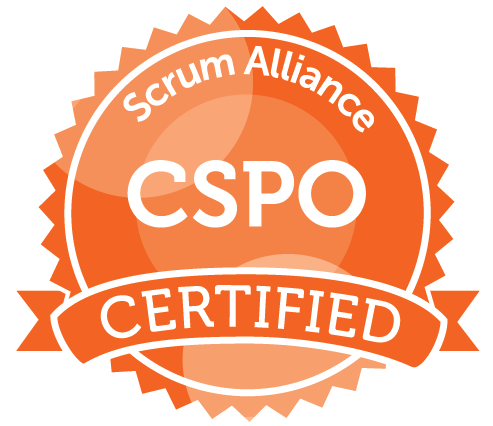 830 € + VAT

Advanced Certified Scrum Product Owner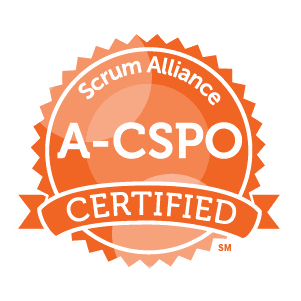 930 € + VAT

Za više informacija o Scrum Alliance treninzima, prijavi i načinu plaćanja, kontaktirajte nas putem ovog linka.
---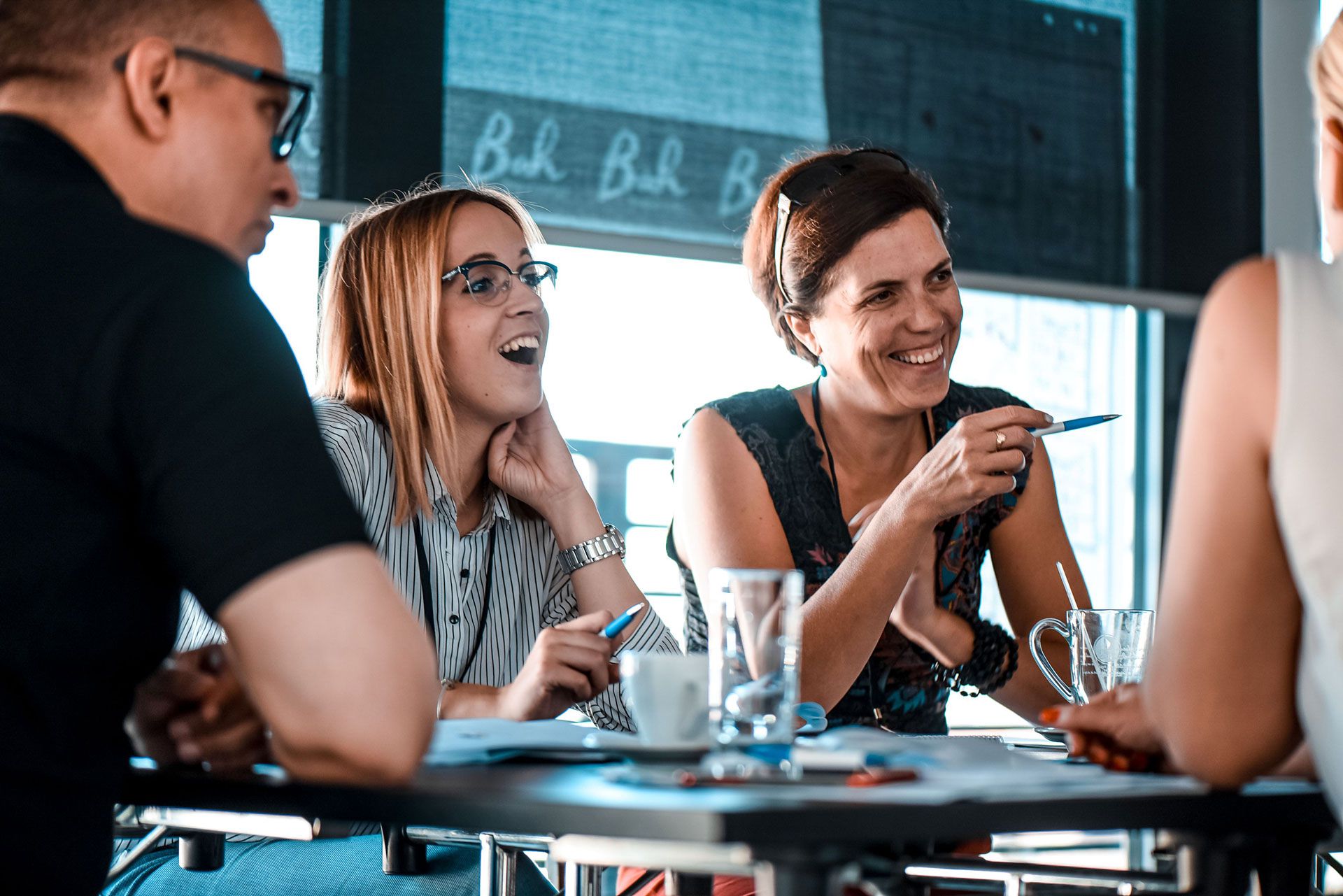 START A NEW CAREER
Agile professions are adapted to the needs of a modern business. Their number grows exponentially and the need for knowledge acquisition as well. No formal education can offer what we can.
choose your training,
choose your tomorrow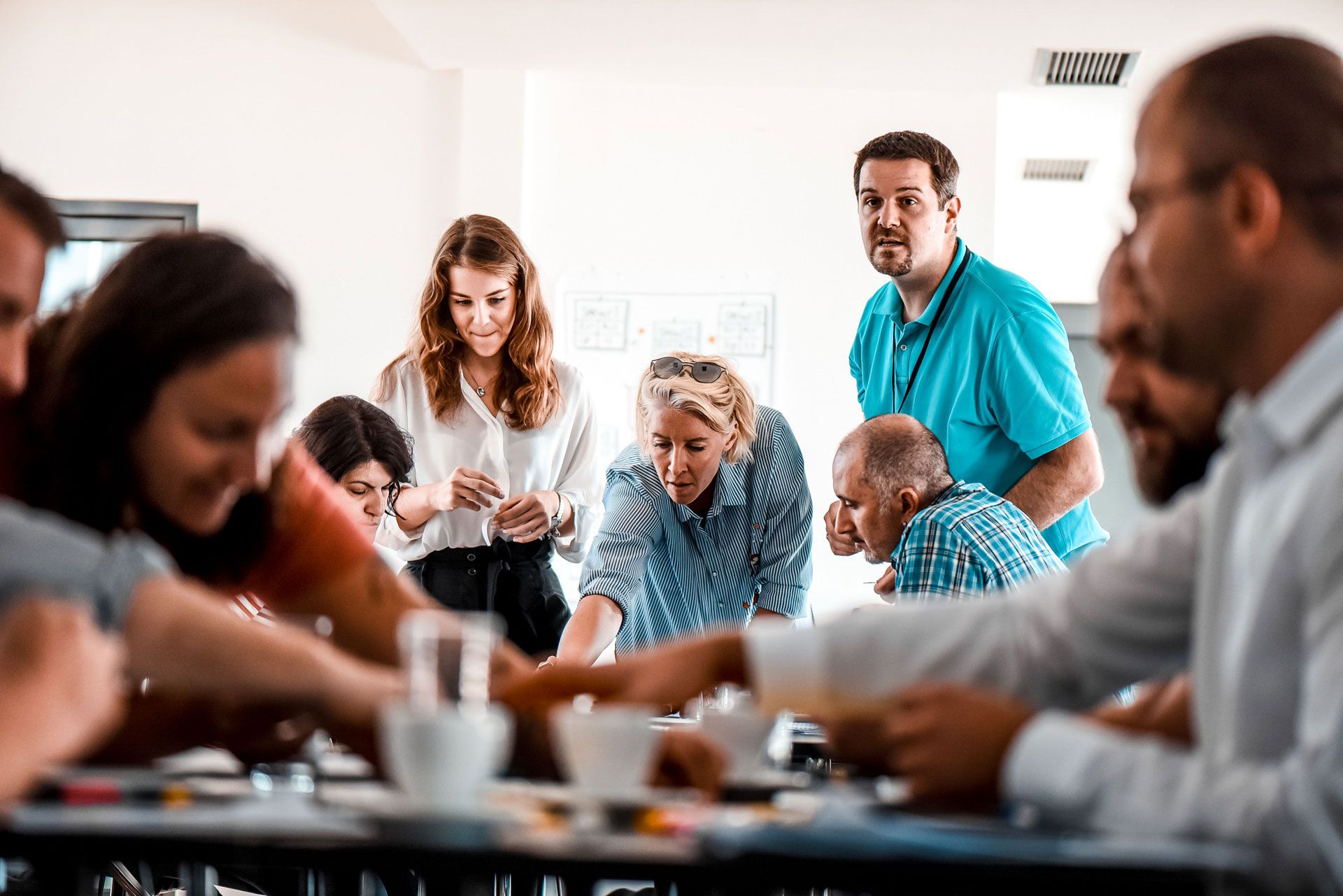 SCALE AND LEVEL UP
Take an advanced course at Agile Humans and gain the momentum your career needs. Learn how to apply new tools, methods, and processes to your workplace and see real-time results and added value right away.
Accelerate your career


TRANSFORM YOUR BUSINESS
Advances in technology are transforming the way we live and work. Business models are evolving and customer demands intensifying. Agile Humans tools, methodology, and deep industry experience will support you in responding to business agility.
Request more info
Agile Humans prepares individuals, organizations and broader communities to anticipate and adapt today
to the changes of tomorrow.
Through partnerships with companies all over the world, we help create dynamic and innovative cultures that accelerate long-term change. Read more. You can find us in Belgrade, Birmingham, Niš, Novi Sad, Kragujevac, Osijek and Podgorica.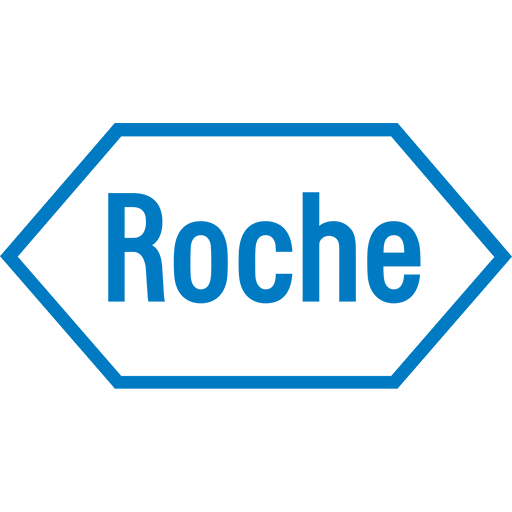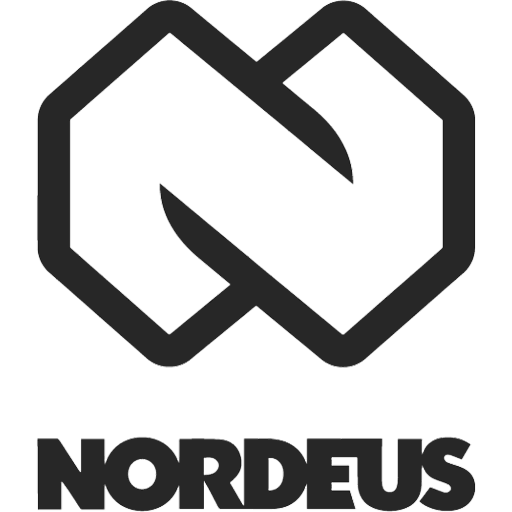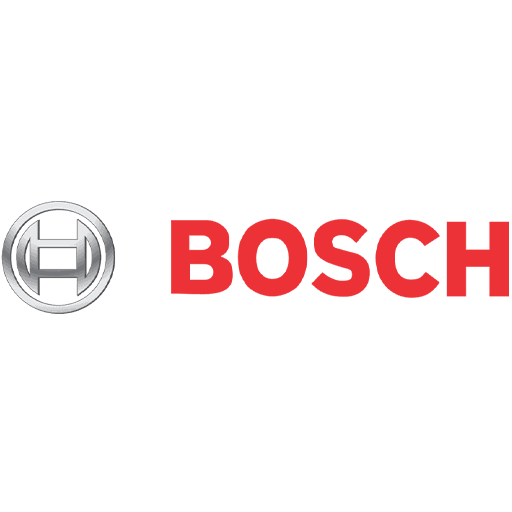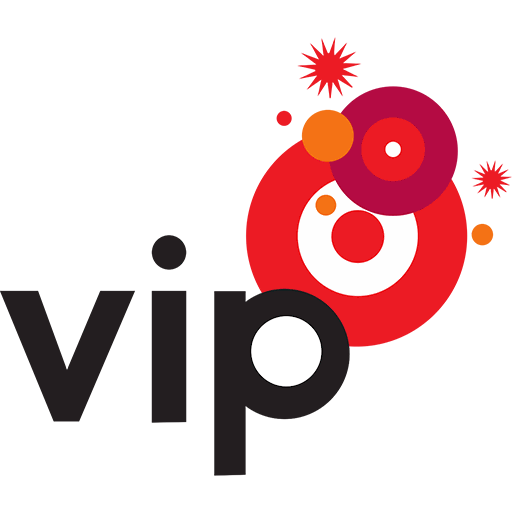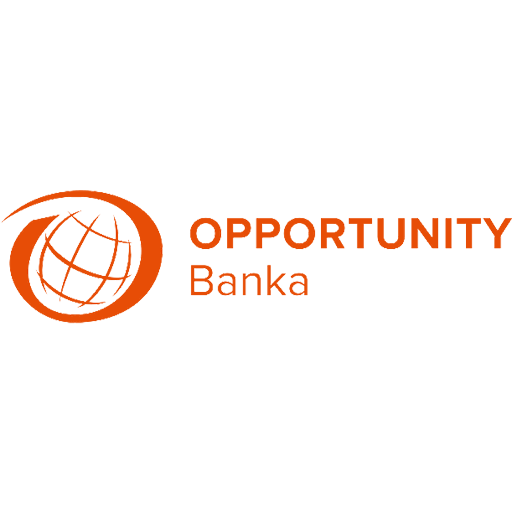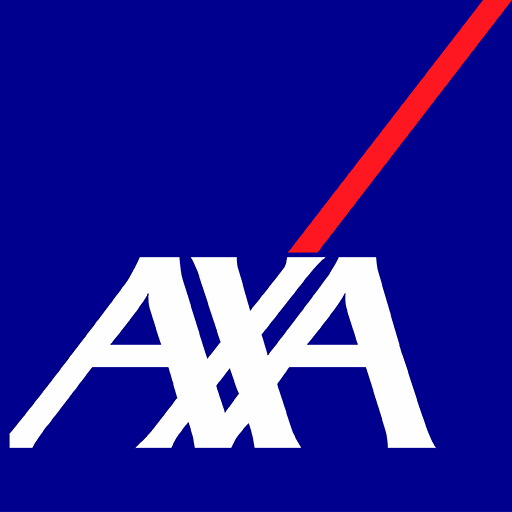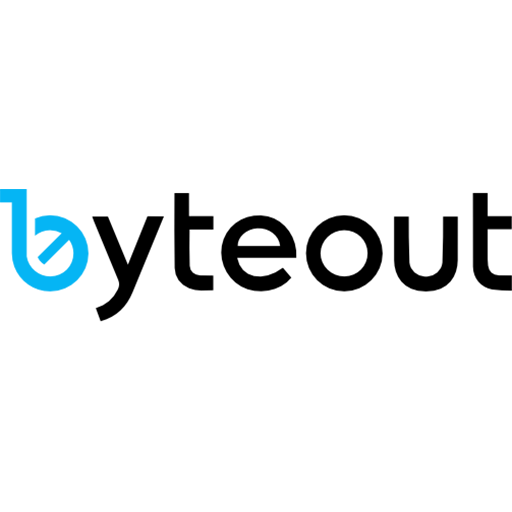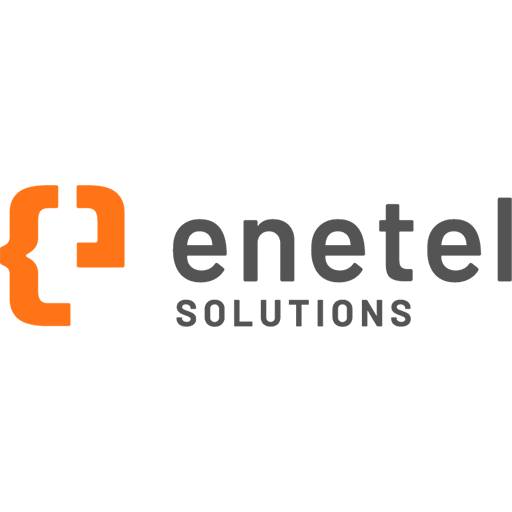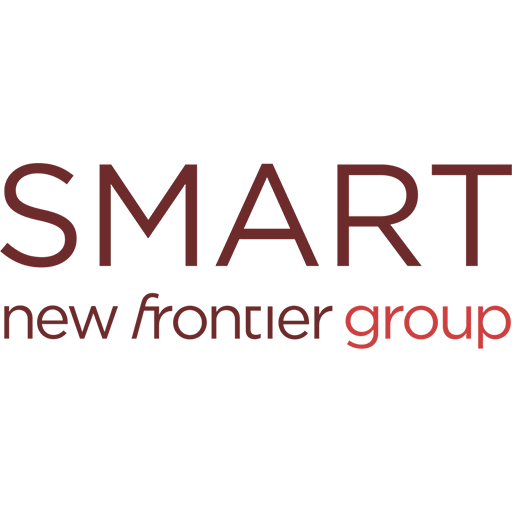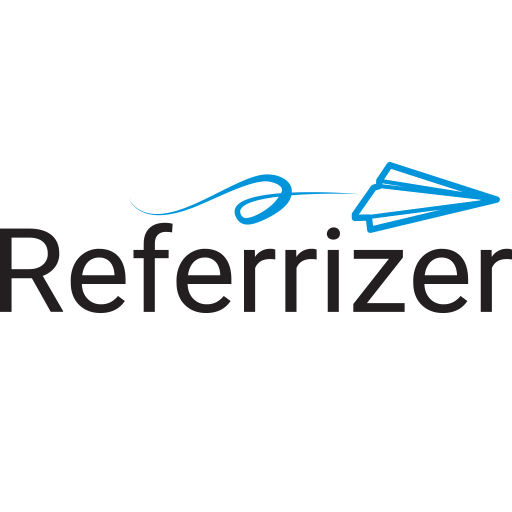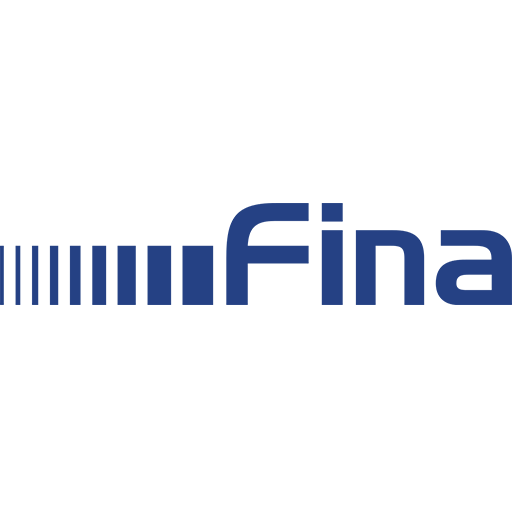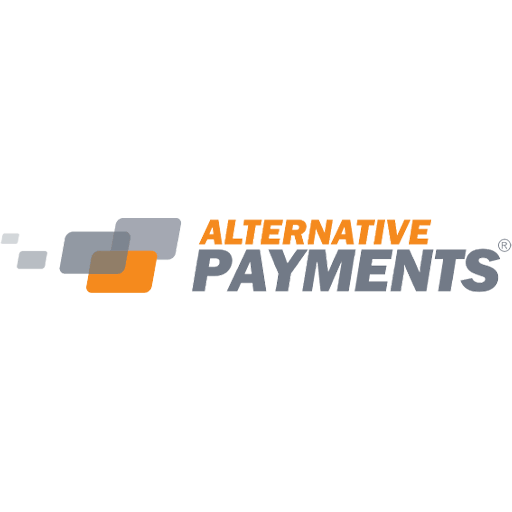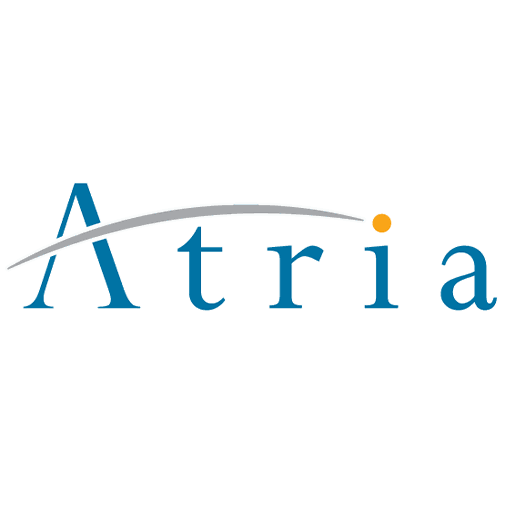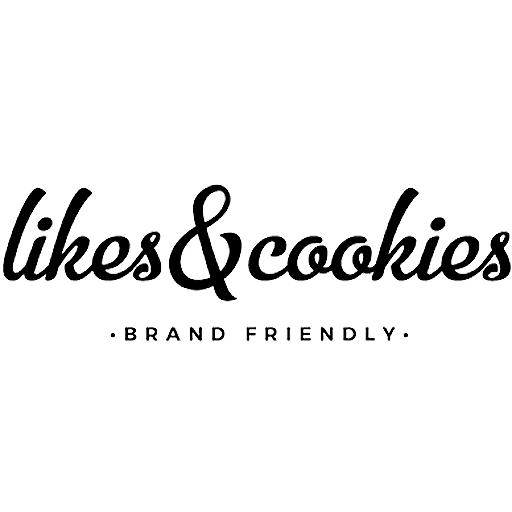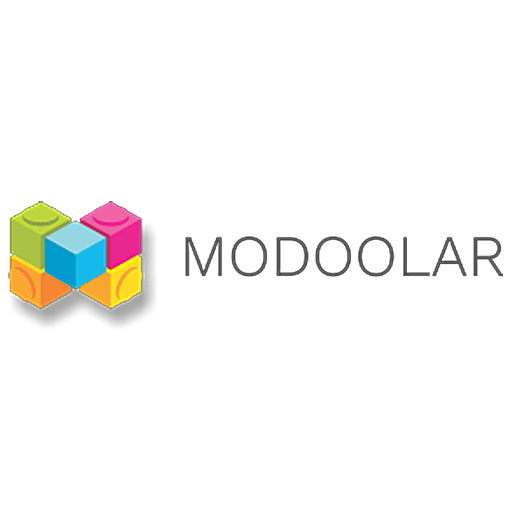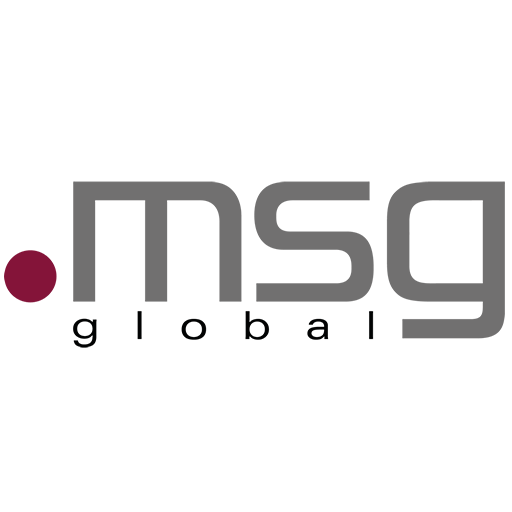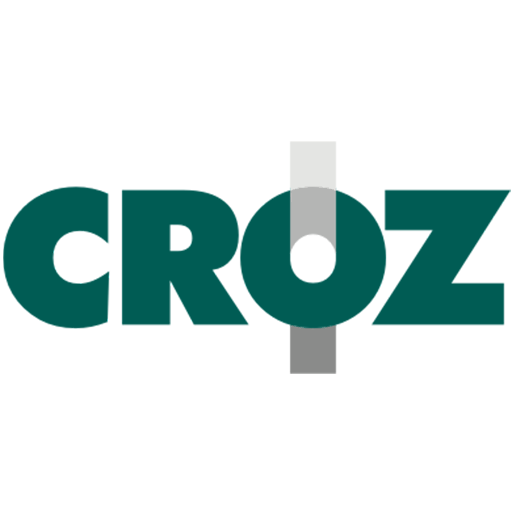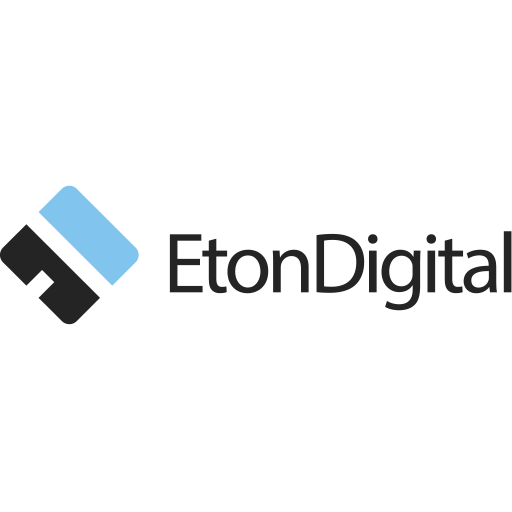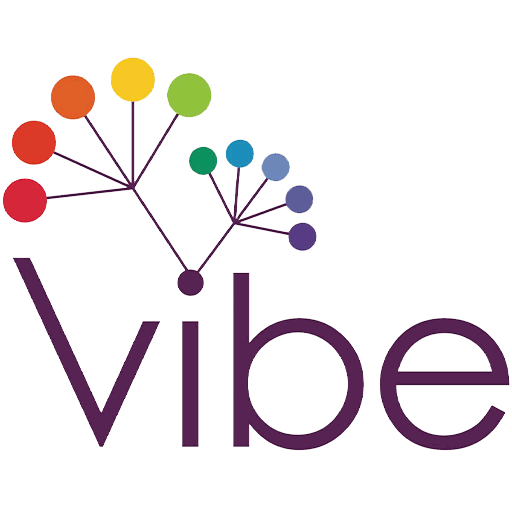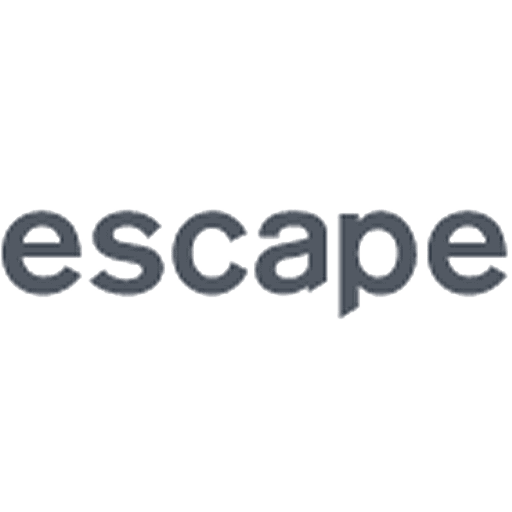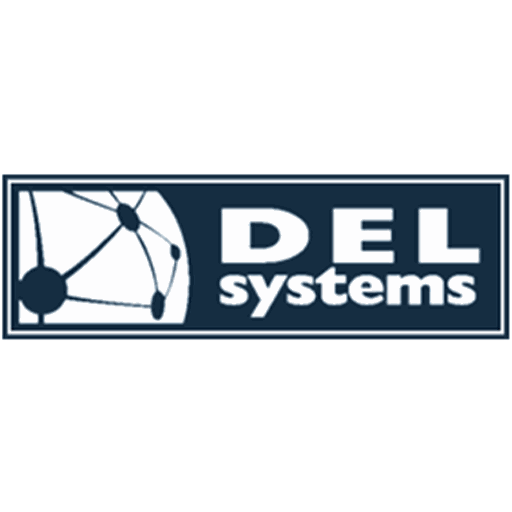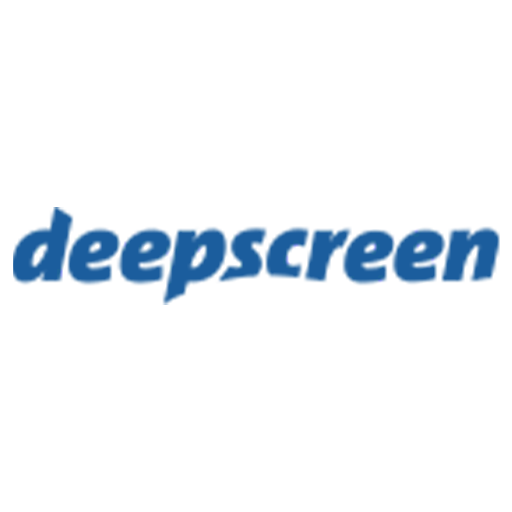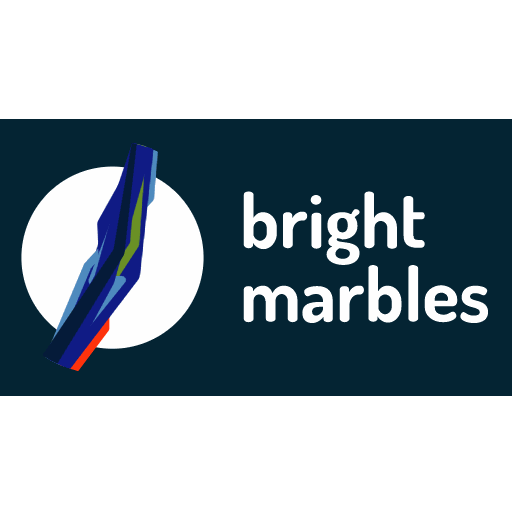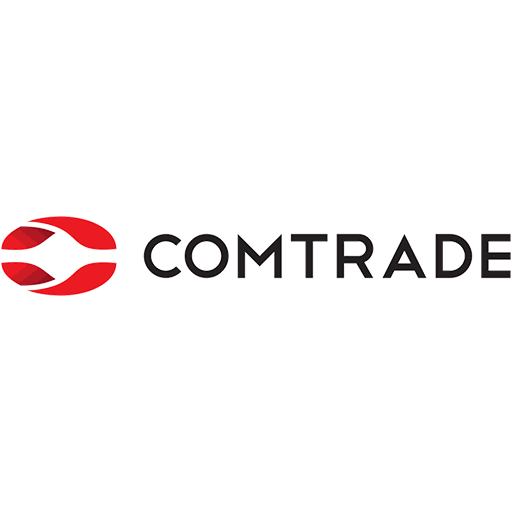 OUR Loyalty program
For all participants of Agile Humans courses, we offer a progressive discount plan – for each course you take, you will receive 5% off the next one. This means the second course you take will be 5% off, the third 10%, the fourth 15% and so on, up to a maximum of 30% off! Let's progress together!