Agile Humans Scrum Master (AHSM) - Online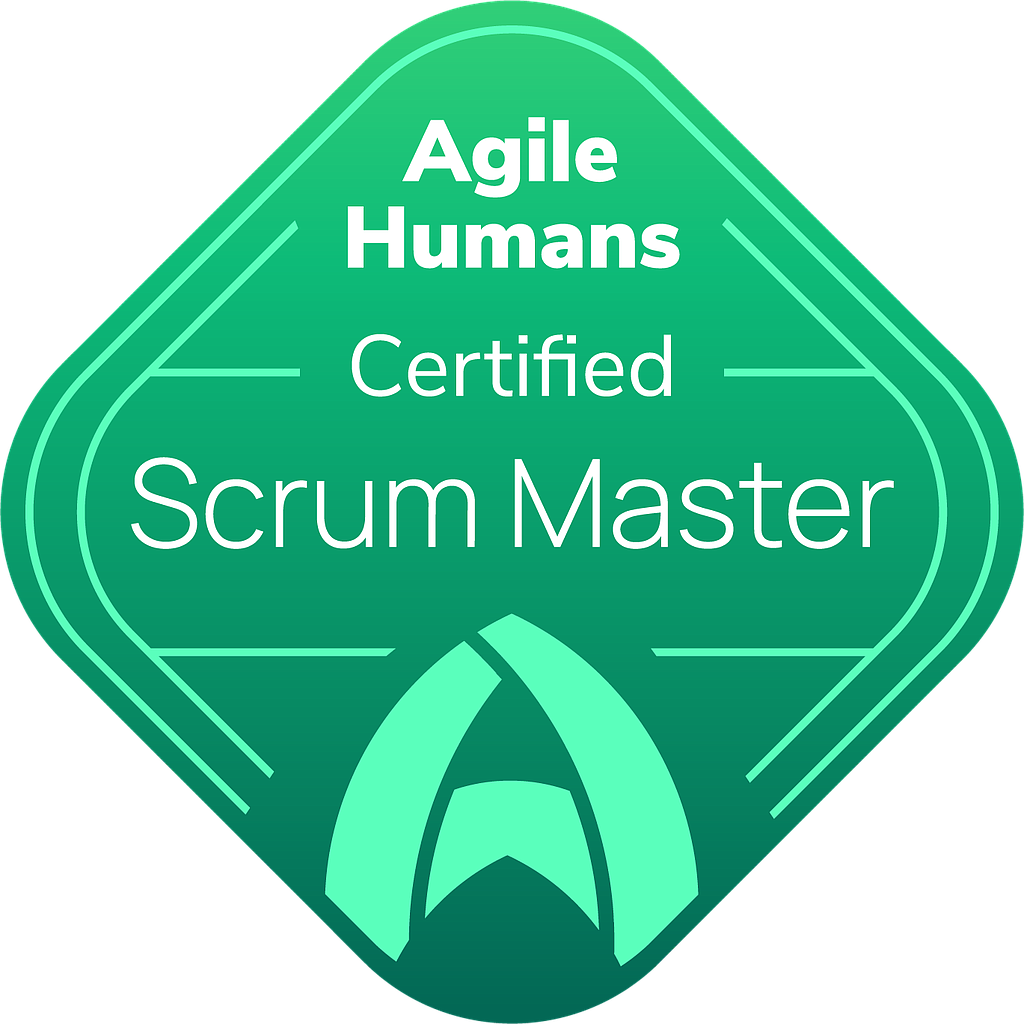 Agile Humans Scrum Master (AHSM) - Online
---

All payments will be effected in Serbian currency – dinar (RSD). The amount your credit card account will be charged for is obtained through the conversion of the price in shown currency into Serbian dinar according to the current exchange rate of the Serbian National Bank. When charging your credit card, the same amount is converted into your local currency according to the exchange rate of credit card associations/your issuing bank. As a result of this conversion there is a possibility of a slight difference from the original price stated in our web site and your credit card bank statement. Thank you for your understanding.
POPUST ZA POLAZNIKE
Polaznici koji su prethodno već pohađali uvodni Certified Agile and Scrum Practitioner trening imaju značajan popust i za njih je cena treninga 321 eur + pdv.
Kako biste dobili predračun sa navedenim popustom, molim vas da se javite na mail team@agilehumans.city ili pozovite na 069722733.