4TH Agile Humans® Day

Save the date! The fourth in a row, and for the second time online, Agile Humans® Day will be celebrated on 24th of October with an extraordinary meetup.
We will perpetuate Agile Humans® Day LIVE on November 4th with an exceptional panel within this year's BizIT conference with the exchange of knowledge, experiences, and a touch of surprise for you.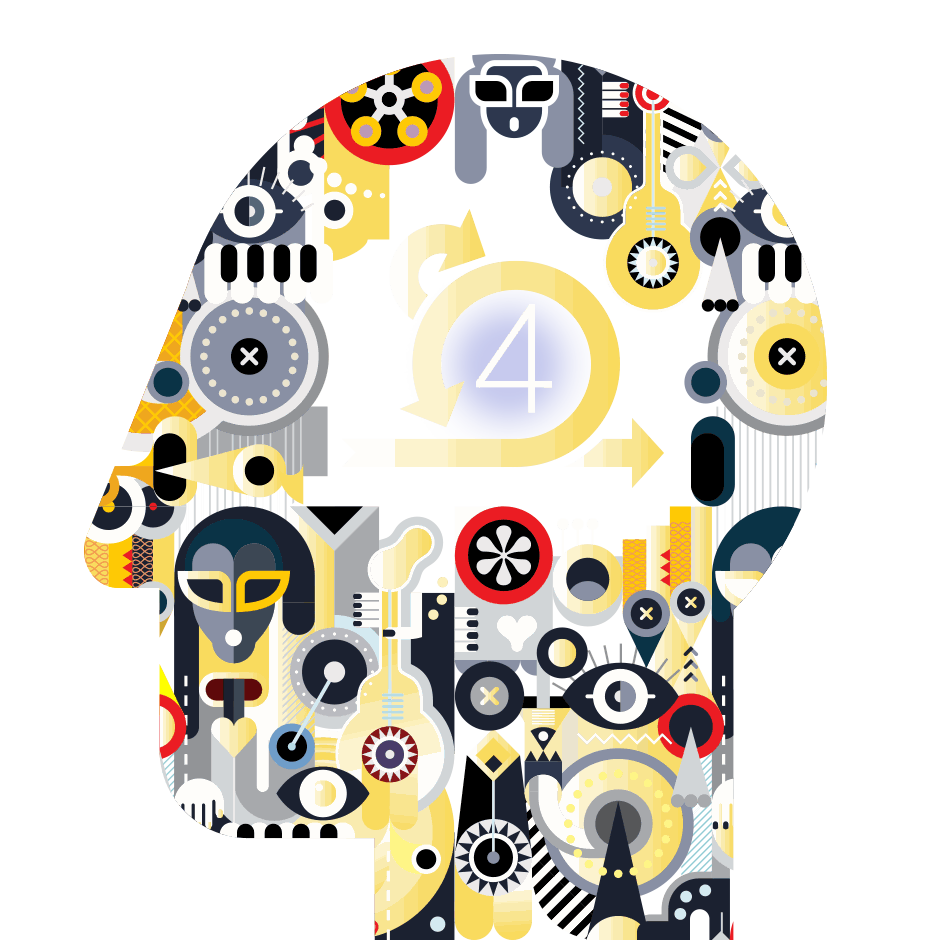 24th of October
AH extraordinary meetup - Point of You Cards®
One of the main reasons we continue to celebrate Agile Humans ® Day is to remind ourselves of who we truly are.


In this age of acceleration and utility, change is the only constant, and the ability to adapt to a dynamic environment determines our relationship with the world. To be agile means to be present, aware, and able to maintain what is natural, what is human, while we create and win our everyday
"
small
"
battles, and even when we are faced with failure.
The new age requires an agile set of skills that we need in everyday life - functioning in a digital environment, recognizing the value ​​behind utility, adapting to new ways of thinking and working, fluidity, and the development of consciousness in oneself and in others. Agility is much more than a mere trait; it is a path that we choose and that maintains our individuality.
The theme of the 38th unique meetup will be "Personal agility"


Our dear guests, Point of You Practitioner Aleksandra Janković Shankar and our moderator Danijela Matijević, Agile HR trainer, will help us research this topic thoroughly, ask good questions, and check and see how agile we actually are as individuals.





We will put our focus on the human, more intuitive aspect of agility. With that in mind, for an unusual meetup, we have selected an unusual topic - "Points of You Cards" - a creative game and a tool that will help you see different topics that are specific for you, from an unusual, yet revealing, angle. Getting to know yourself is an important step in both your career and life. "Points of You Cards" will help you embrace intuition, imagination, narration and curiosity as allies in your personal progress and growth.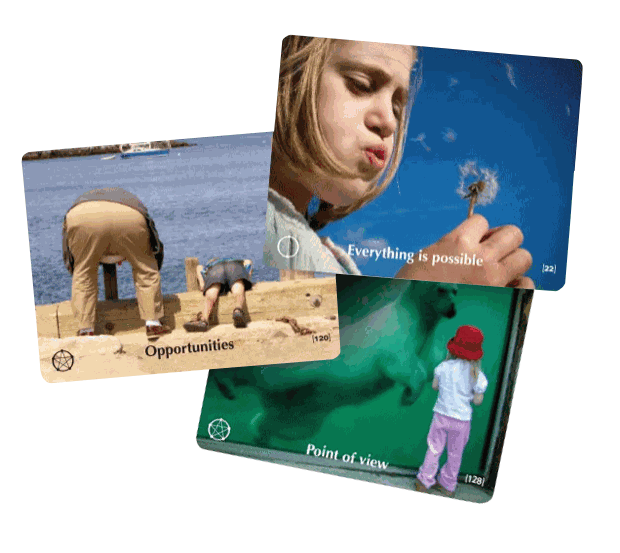 Within the Agile Humans Day, in cooperation with the BizIT conference,
we have prepared valuable gifts for you, which we'll share at the 38th meetup, on October 24th, during the gathering with ALEKSANDRA and Danijela:



5 free tickets
for the entire BizIT conference
(the number of participants in the physical space is limited due to epidemiological measures)


30% discount
on the registration fee for the entire conference for all meetup members
(offline or online, for one or both days)

*The gifts will be given away during the meetup by online lottery, so be sure to join us.


Welcome!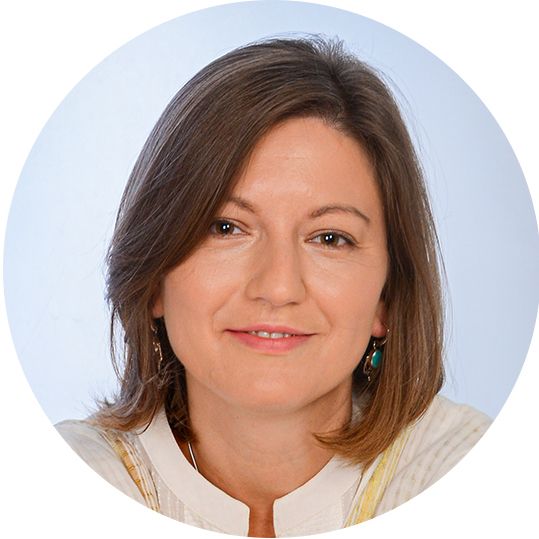 Speaker:
Aleksandra Janković Shankar

is ICF ACC Coach, IANLP Fellow member trainer, Points of You Practitioner, HR professional and experienced translator in the construction and food processing industries, with more than 15 years of professional experience in both international and local companies in Serbia.

Aleksandra serves the coaching community in the capacity of Implementation Mastery Sessions and Round Tables Facilitator at WBECS since 2020.

Aleksandra lives between Serbia and India and weaves together the wisdoms and practices of both countries and applies them into her own professional body of work.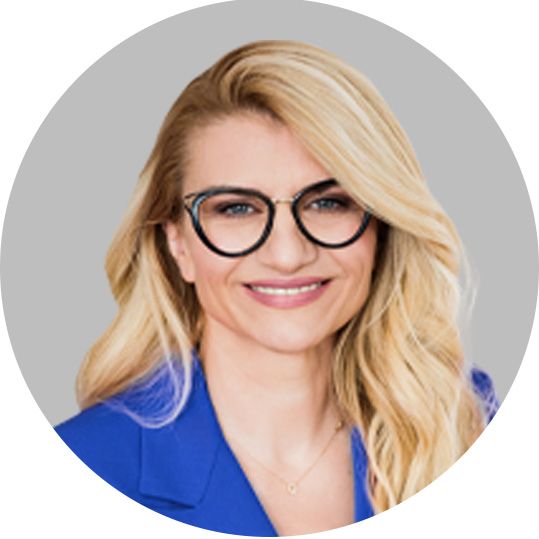 Moderator:
Danijela Matijević
Agile Humans Agile HR trainer

is a Human Resource Manager and Professional Coach with over 20 years of work experience in international teams. She is currently the Director of the Development Department of a foreign IT company in Belgrade. Danijela is an ICAgile certified professional, a certified agile HR manager, an internationally certified NLP Trainer with many years of experience, a Professional ICF coach, as well as a "High Performance Team Coach", a certified consultant for SHL assessment tools. For the last 11 years she has been developing a career in the field of human resources.

Danijela's areas of expertise are HR consulting, Agile HR, organizational culture, organizational design, development of leadership skills, team coaching, recognition and development of individual and team potential.

She believes that each of us can make a big difference with a little effort.