Team Kanban Practitioner
The basics of Kanban to enable a team to get started.
26 October
Getting the work organized; Improving visibility, communication and collaboration
Learn core concepts of the Kanban Method. Team members will learn how to be effective within a Kanban team.
Understand core concepts of the Kanban Method.
Learn the 4 types of Team Kanban systems and when each is appropriate.
How to run daily Kanban meetings.
How to proceed to the next level with Kanban.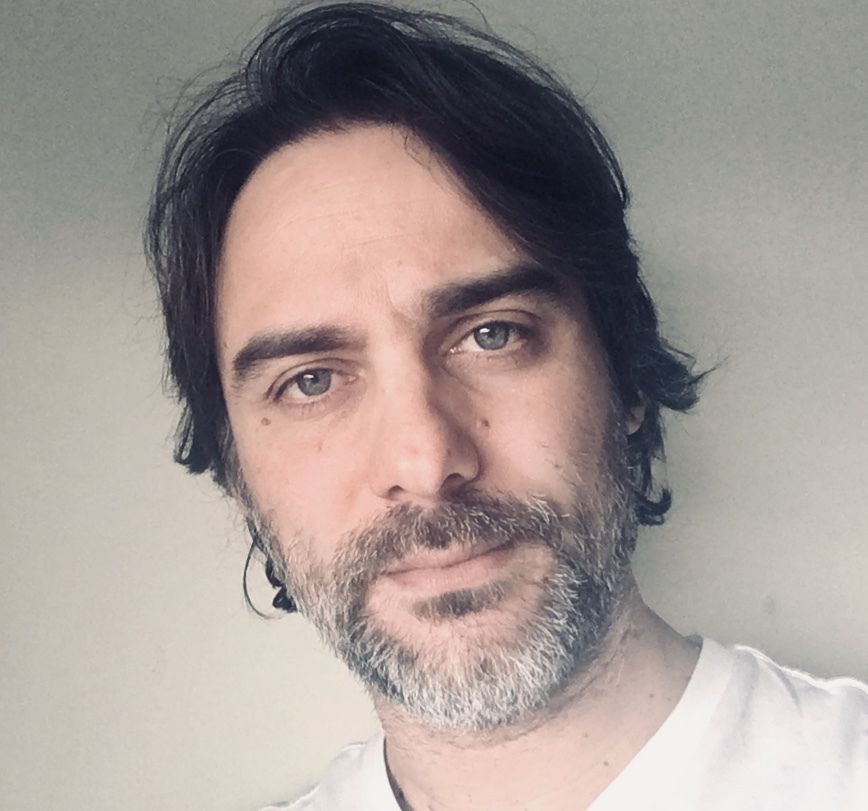 Nikos Batsios
Nikos main belief is that great teams could achieve astonishing results! Keeping that belief in mind, contributing in the creation of an environment of quality - humane - relationships that will further unleash the potentials of individuals, can enable teams to high perform and cooperate with one another towards the same and shared organisation's purpose is his main goal!
What do you do exactly?
As an agile coach i am supporting teams and individuals to grow strong in understanding the agile values and principles and applying various practices in their everyday work. I am helping them to unleash their potential, to high perform, to reach their goals and shift their mindset. I am coaching organizations that are trying to get the benefits of being agile.
All experience levels are welcome. No previous Kanban training or experience is required.

Team members and managers who want to understand key concepts in Kanban and get started.
Become faster and more responsive, with better risk management and governance.


Participants will receive the Team Kanban Practitioner (TKP) credential.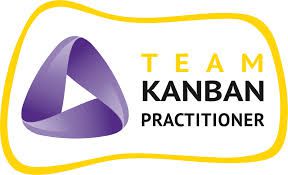 390 EUR +VAT
EARLY BIRD
* Ends 20 October
490 EUR +VAT
STANDARD
*Ends 25 October